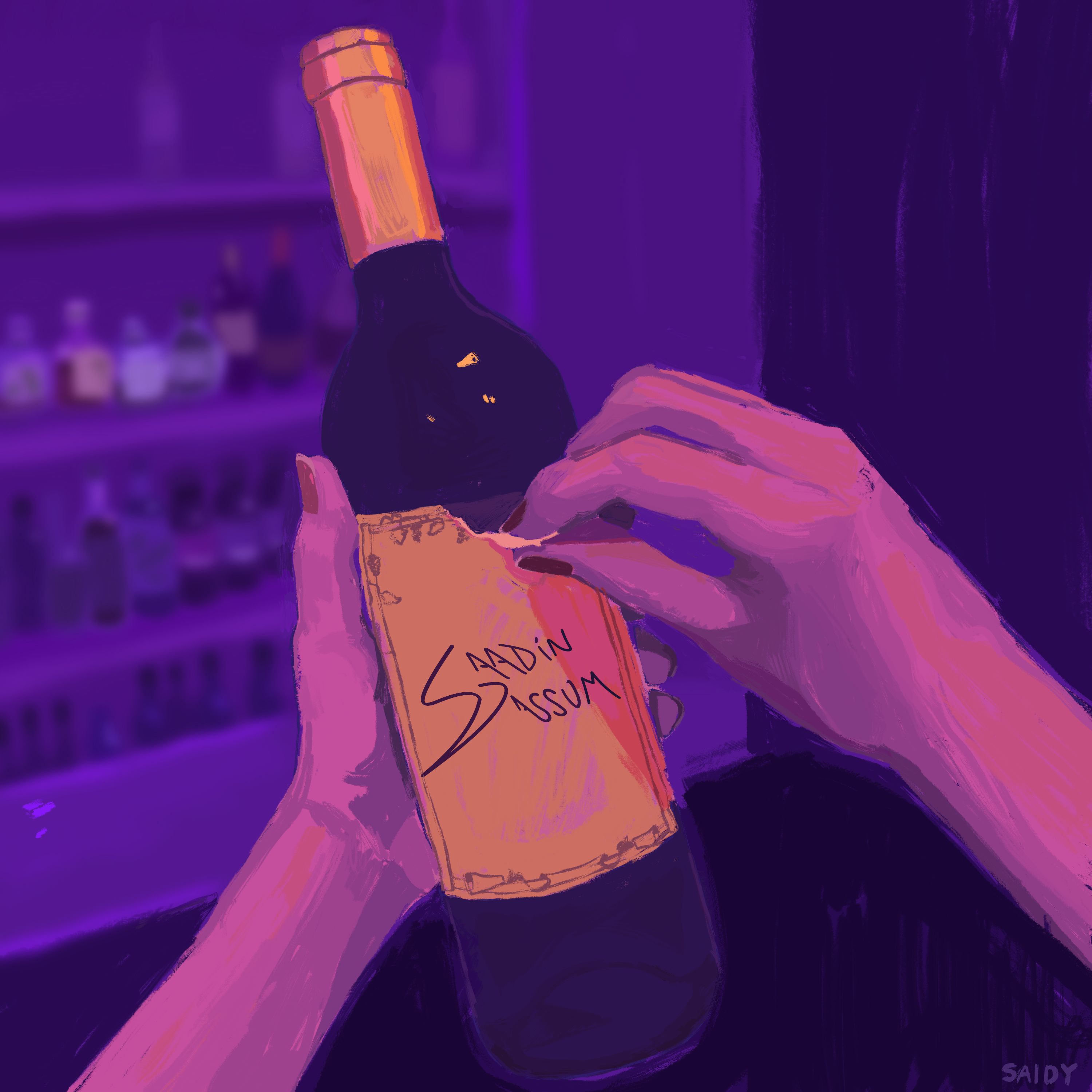 The story goes that last December, I was quarantined in a little dorm at the University of Miami. I had just finished exams, so I had a lot of free time to be nostalgic. While browsing my excellent drawer of cool junk (which everyone has), I found a little memento from a date: a cork from a bottle of champagne. I put the cork on my red piano keyboard, and I started jamming a little bit while thinking of lyrics.
The girl who I opened this cork for was so bombastic and phenomenal to me, but she was nowhere to be seen in my life. So I figured that while she vibed her way right into the center of my heart, I was probably nothing but some good fun to her. Thanks to her, my red piano got groovy, and my lyrics got fun.

Here's to the woman who forgot my name.